Adoption Terms and Conditions
All family members and residents must consent to the adoption and responsibility of raising the pet.
The welfare of the animal and the suitability of the potential adopter are a priority for the shelter, not necessarily whoever makes the first contact.
The potential adopter/s must submit to an interview.
A parent must also be part of the adoption process for anyone living with his/her parents; for a dog – under 26 years old, for a cat under 23 years old.
Signing the contract gives the shelter the right to visit the adopter's home and follow up with the pet's welfare, and also to reclaim the pet if it is in the pet's best interest.
An adoption fee must be paid prior to adoption.
No pet will be released unless it's spayed, neutered, vaccinated, and microchipped.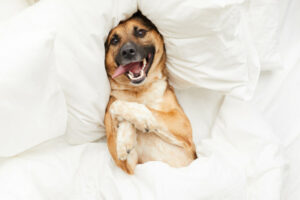 Dear friends,
Looking to adopt a cat or dog? Adoption hours are Saturday to Thursday 4pm to 8pm. Walk ins are welcomed.